Steaming plant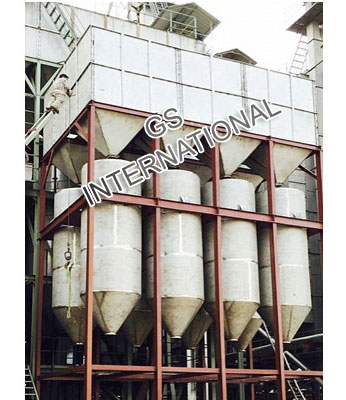 FEATURES OF STEAMING PLANTS
Our Organization manufacture Steam Rice Plant.* "Aged" of "Seasoned" rice - stored for 10-12 months.
Change in cooking quality and taste.
Disadvantage of Long Storage.- Chances of fungus and insects and rodents.- Loss in weight.- Large storage space and blocking of capital. Advantages of Steam Rice Plant
Cooking quality, colour and taste as "aged rice".
No Storage. Processing Steam Rice Plant
Paddy filled in tanks.
Steaming in tanks.* Discharge to Drier.
Drying at 70degree C for 2 hours.